Do you have problems that need solving, projects to carry out or actions to be undertaken?
Clients who put their trust in us call on our expertise in load handling for a wide variety of needs and objectives.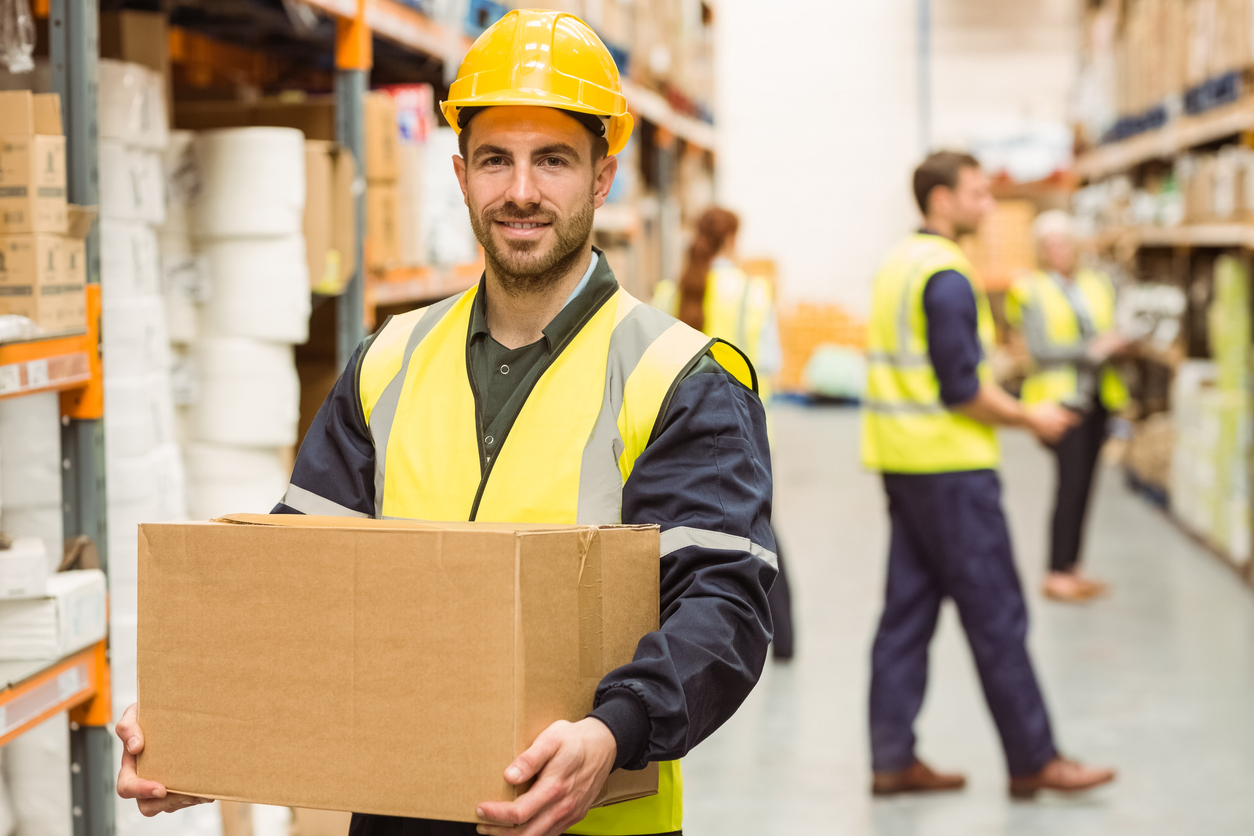 What can we do for you?
Training workers in manual and load handling.
Prevention of musculoskeletal disorders and back pain.
Training program for coaches – resource persons in load and manual handling.
Implementation of a structured prevention program.
Development of preventative skills and know-hows.
Identification and validation of safe work procedures.
Purchasing advice for tools and equipment.
Job coaching.
Physical demands analysis.
Workstation and work environment planning.
Our services
Load handling coaches
Load handling training program for resource persons (coaches).
Job Coaching
This intervention aims to reinforce an employee's health and reduce the risk of aggravation or relapse through training, ergonomic adjustments and employee accountability when safely performing tasks relating to their condition.
My body 24/24
This interactive presentation on postural hygiene and physical work is an excellent way of introducing participants to the principles of prevention.
My body at work
This practical training program includes guidelines and the principles of manual handling as well as preventative know-how during physical work that integrates the best approaches in the transfer of learning.
4 advantages of an integrated load handling strategy
If your operations bring employees to lift, move or transport different products, equipment or tools, it is to your advantage to implement and follow a concrete prevention strategy related to physical efforts.
1
Increased safety behaviors and know-hows.
2
Improving your health and safety culture.
3
Healthy employees who are proud to work for an employer of choice.
4
The reduction in musculoskeletal accidents and injuries, which will translate into direct and indirect savings in time and money: costs of public and private insurance, reduced absenteeism and disability.